SAGAWA INSTITUTE OF ORGANIZATION DEVELOPMENT
Sagawa Institute of Organization Development (SIOD) is a center of knowledge, learning and practice of organizational development. SIOD is provider of education and consultancy services related to organizational development and organizational change.
SIOD ACADEMIC PROGRAMS
Sagawa is preparing OD professionals for becoming agents of change, SIOD aims to grow OD skills for managers and leaders, for business owners and entrepreneurs as well as civil servants and members of civil society organizations.
CONSULTANCY SERVICES
Sagawa is offering consultancy services in particular with a focus on organizational development. Our professional team is led by two Principal Consultants with skills and experience in organizational diagnosis change process facilitation for different types of organization development interventions with civil society organizations, some private companies and government ministries.
Sagawa Meeting Space provides you all facilities for your meeting in an out-of-one-hand
Sagawa has different sizes of meeting rooms suitable for different group sizes. In addition to the venue, Sagawa Meeting Space is able optionally provides tailormade catering solutions. Organizations and management teams can benefit from the productive environment provided by Sagawa and hold successful events.
Catering Arrangements
Projector
Projector Screen
Air Conditioning
Free WiFi
Printing
Flexible Table Setting
Sound System
Post Board & Glass Board
White Board stand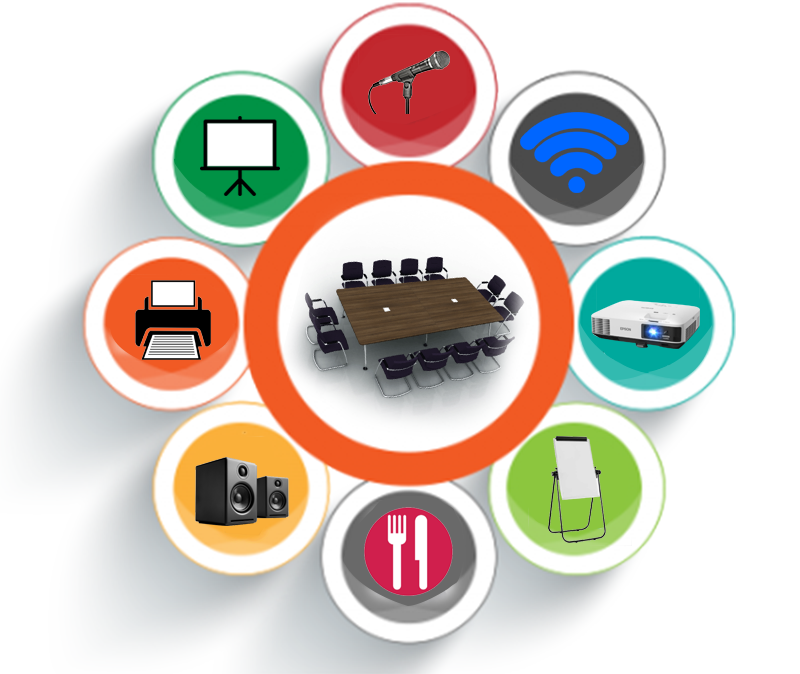 Flip Chart Paper & Stand
Stationery for Trainers, organizers & participants
Podium
Water dispenser stand by (normal, hot & cold)
Private car parking
Male/ Female & Disable Toilets