SAGAWA INSTITUTE OF ORGANIZATION DEVELOPMENT
Sagawa Institute of Organization Development (SIOD) is mainly the center for the knowledge, learning and practice of Organization Development. SIOD focuses on education and consultancy services related to Organization Development and change.
ACADEMIC PROGRAMMS
To become OD professionals, SIOD aims to grow OD skills for managers, leaders, business owners, new business ventures and members in Myanmar public, private and civil society organizations.
CONSULTANCY SERVICE
Currently, Sagawa is providing consultancy services by a strong and professional team led by two Principal Consultants who have skills and experiences in consultation and facilitation for different types of organization development interventions with civil society organizations, some private companies and government ministries.
More than just ROOMS
You may need all of these facilities for your meeting
Sagawa has different sizes of meeting rooms that convene different sizes of groups with complete meeting packages including catering services and basic meeting facilities. Organizations and management teams can have a special space for different events away from their offices to be able to deliver productive meetings outputs.
Catering Arrangements
Projector
Projector Screen
Air Conditioning
Free WiFi
Printing & Copying
Flexible table setting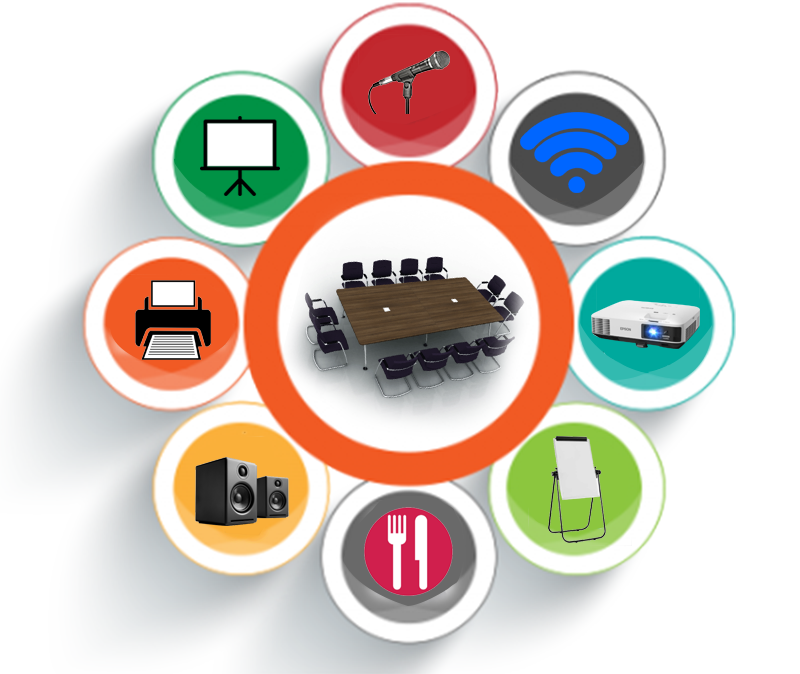 Sound System
Post boards on the wall
White board stand
Flip chart stand
Stationery for trainer
Podium
Drinking water