28 September, 2019 The Grand Opening was held in SAGAWA Meeting Space at Pyay Road, Kamayut, Yangon.
Professor Dr. Aung Tun Thet gave keynote speech and he delivered the message "Creating Healthy Organizations" Vibrant Workplace Inspire Employees to Achieve Sustainable Success.
"Health is on a continuum with mortality at one end, and vibrant wellbeing on the other". From an organizational perspective, organizational health is more than just implementing practices and actions that try to prevent negative outcomes, but rather should work to promote positive results as well. Therefore, a healthy organization is an on-going process and not a destination, no need to push for quick results and should take time to develop and become ingrained in the culture.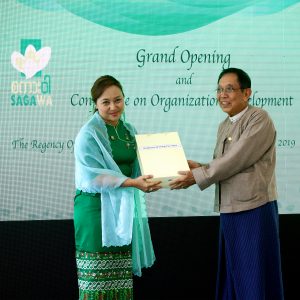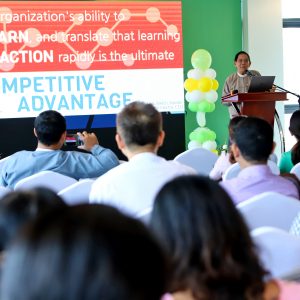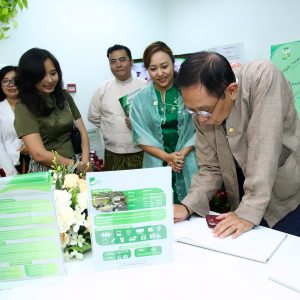 After the opening ceremony, there were four con-current sessions in parallel.
"Knowing Yourself, Leading Others" facilitated by U Myat Khaung Linn (Senior OD consultant, SAGAWA Institute of Organization Development)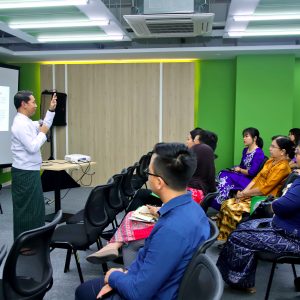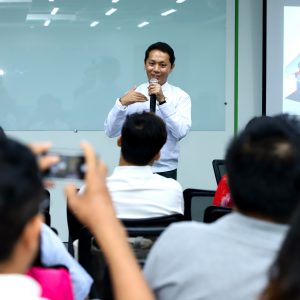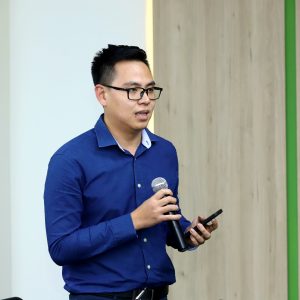 "Embracing Diversity In Organizations" facilitated by U Pyi Sone Nyein (Founder & MD, Myanmar Development Professionals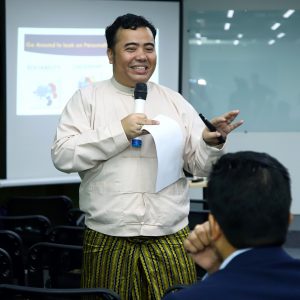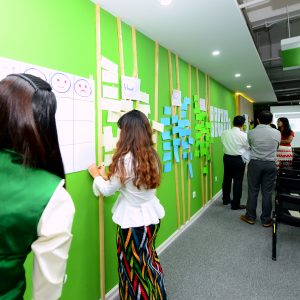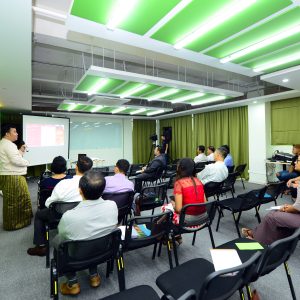 "Welcome to the World of Agility-Building Agile Organizations" facilitated by Dr. R Mohanakrishnan Raman (Vice President-Conferences and Events, International Organization Development Association (IODA)- CEO, Aries Consulting Group (ACG) Mysuru, Karnataka, India.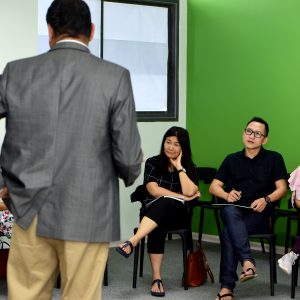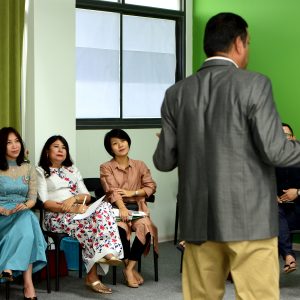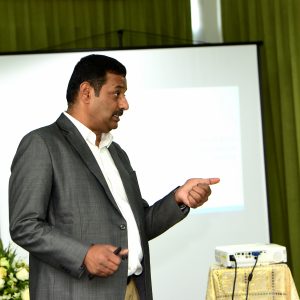 "Sensing the Urgency of Change" facilitated by Christine D'Mello (Executive Coach and Systemic Facilitator, Transform Potential, UK)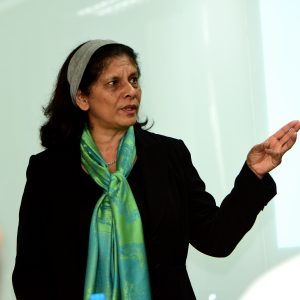 SAGAWA provided the refreshment to the participants at the end of the sessions.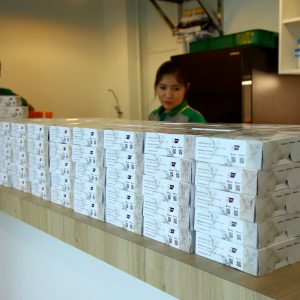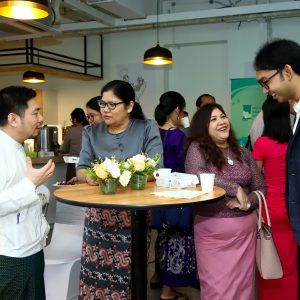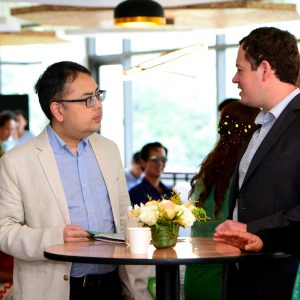 For the evening session, We continued the panel discussion as mention in agenda.
"Overcoming Resistance to Change" The world we are living in is impacted by Political, Economic, Social, Technological, Legal and Environmental Changes. So too in Myanmar. Organizations in-country need to change and adapt for survival and to be sustainable. Change always creates resistance. Change may not be painful but the resistance to change is. How do people overcome resistance when faced with change? What makes them struggle? What makes them overcome their challenges? What motivates and helps keep the momentum during the process? Moderator: U Aung Thura – Chief Strategist, Ignite Marketing Communications President, Professional Marketers Association. Panelists: U Aung Soe Tha – Chairman, Myanmar Combiz Group of Companies. U Zaw Htut – Secretary-General, Myanmar Computer Industry Association Managing Director, Myanmar NET. Daw Khin Khin Lay – President, Myanmar Women Entrepreneurs Association. Daw Chaw Su Win – Principle Consultant of SAGAWA Consultancy and Managing Director of SAGAWA Development Company Limited.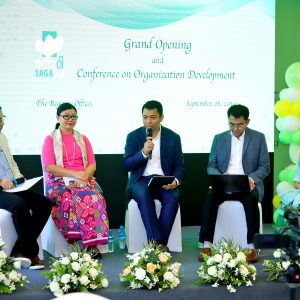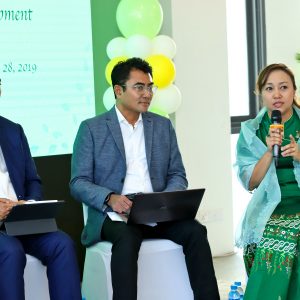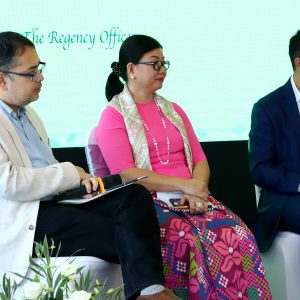 Finally MC-Ma Htet Yei (Image consultant of Brand You) invited Paul Nyan Myint Soe – Director, SAGAWA Development Company Limited to close the ceremony.