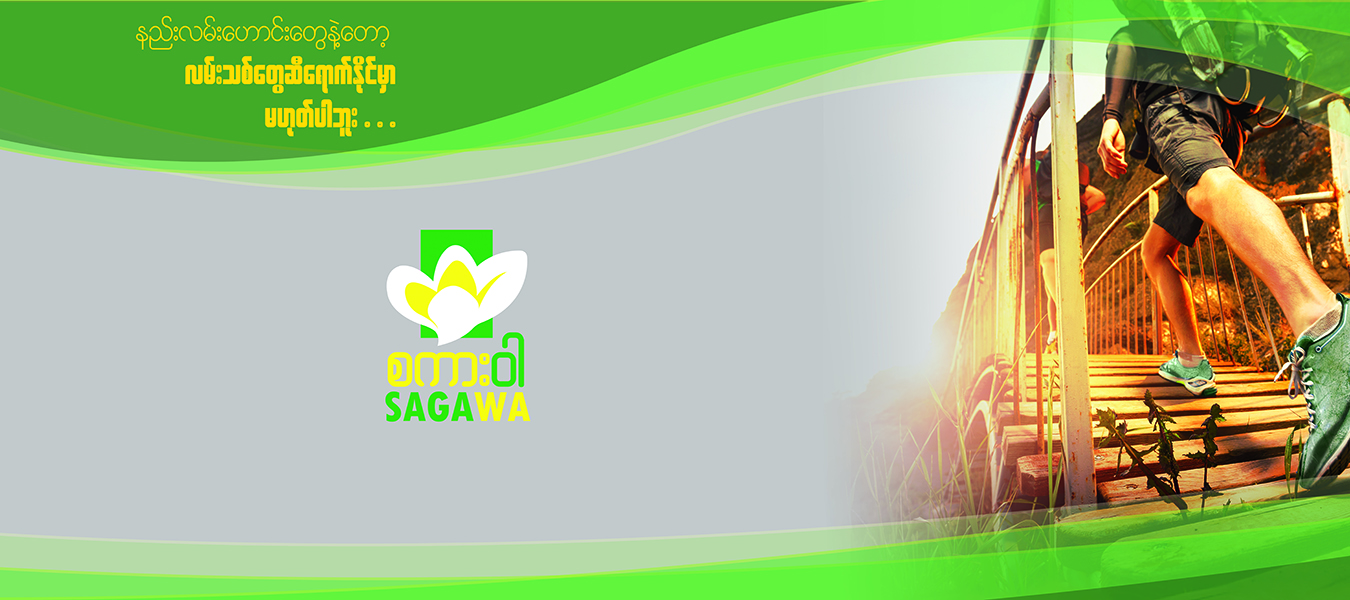 Building Agile Organizations
by Dr. Mohanakrishnan Raman
872
872 people viewed this event.
COURSE OVERVIEW
The two-day workshop-based training approach provides the leaders the understanding of Individual Agility, Agile Teams and an Agile Organizations. The course aims to bring the clarity and methodology to build agility in individuals, teams and the organization. It is three step model of helping Individuals, teams and organization. The program will challenge the participants to proactively think of the competitions emerging from unknown territories and complete uncertainty. Agility is one of the answers for VUCA world. The second day content will introduce the Organization Development (OD) methods to bring the change in organizational practices and people for building an efficient organization. Participants will learn how to build agility through OD approach.
KEY LEARNING OUTCOMES
After the training, participants will be able to:
Understand the need and necessity for agility in organizations.
Understand their agility and prepare themselves
Learn to bring agile practices in Teams and organization.
Implement effective agile approach
Coach and lead Agile teams and organizations effectively
METHODOLOGY
Our approach is highly interactive resulting in an enjoyable learning experience. This training will
have case studies based activities, presentation, assessment, group discussions, participant
engagement, group work, and fishbowl feedback methodology.
WHAT WILL YOU LEARN
DAY ONE
Agility – The concepts and understanding – Are you agile in nature?
Agile Leadership – An Essential in building Agile Teams and Organizations
Understanding Organizations, Structures, Systems and Processes
Stepping into the world of Agile Organizations
Building Agile Organizations – Methods and Tools
DAY TWO
OD Interventions – Various Approaches
a) Human Process Intervention
b) Techno Structural Intervention
c) HRM Interventions
d) Strategic Interventions
Knowing your organization and creating a plan for Agile Culture
Creating a plan for Agile Organization
What you need to do in your organization – Create a Plan
Creating a Roadmap for the self, team or group and department or for the organization
Designing Action plans for development