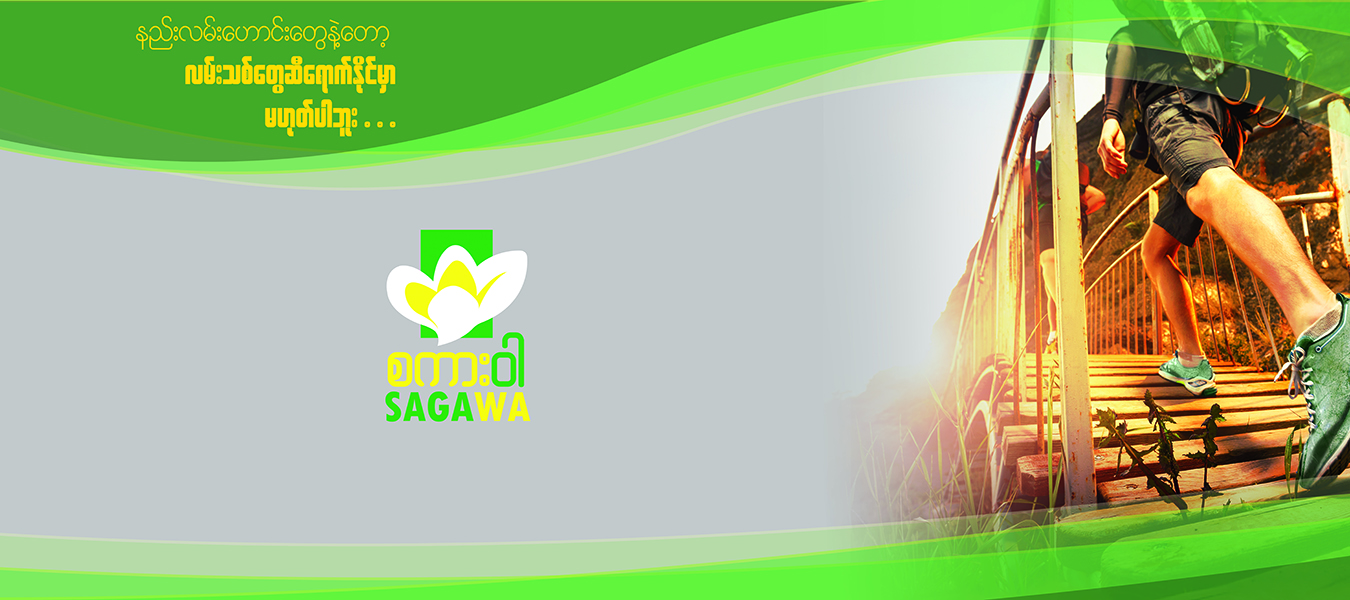 Entrepreneurial Success for Women
259 people viewed this event.
Entrepreneurial Success for Women focuses on businesses that are created and run successfully by women entrepreneurs. Businesswomen will have noticed that their business is running well but also it has reached a tipping point and it could do even better. At this critical crossroads, businesswomen could continue to operate successfully as they are or, if they choose, they could take a bold step towards a reshaped future. It is one thing to create a business; it is quite another to take it to the next level.
Class size: 20 participants
Fees: a full day training program with a subsequent one hour coaching session per business team. Fees include training materials and meals.
Early Bird Rate – 230,000 MMK before 13 November 2019
Standard Rate – 250,000 MMK before 30 November 2019
Registration Deadline – 30 November 2019